×

CONTACTLESS RENTALS AND PAYMENTS
---
Throughout the unprecedented challenges faced by all of us during this COVID-19 emergency, we remain dedicated to the health and welfare of our employees and our customers. In support of the communities in which we operate, we have gone virtual as much as possible.  Our offices will either be closed or we will have staff onsite but will not be permitting customers inside. We will continue to answer calls and assist as needed.  There are several contactless rental and payment options available to you. You can rent units online and make payments through our website. You can rent units or make payments 24/7 at the self-service kiosks available at every location. And, you can make payments by calling our office to speak with a customer service representative or to use our automated pay-by-phone system. We recognize these are difficult times for us all. Let's all do our part to contain this virus.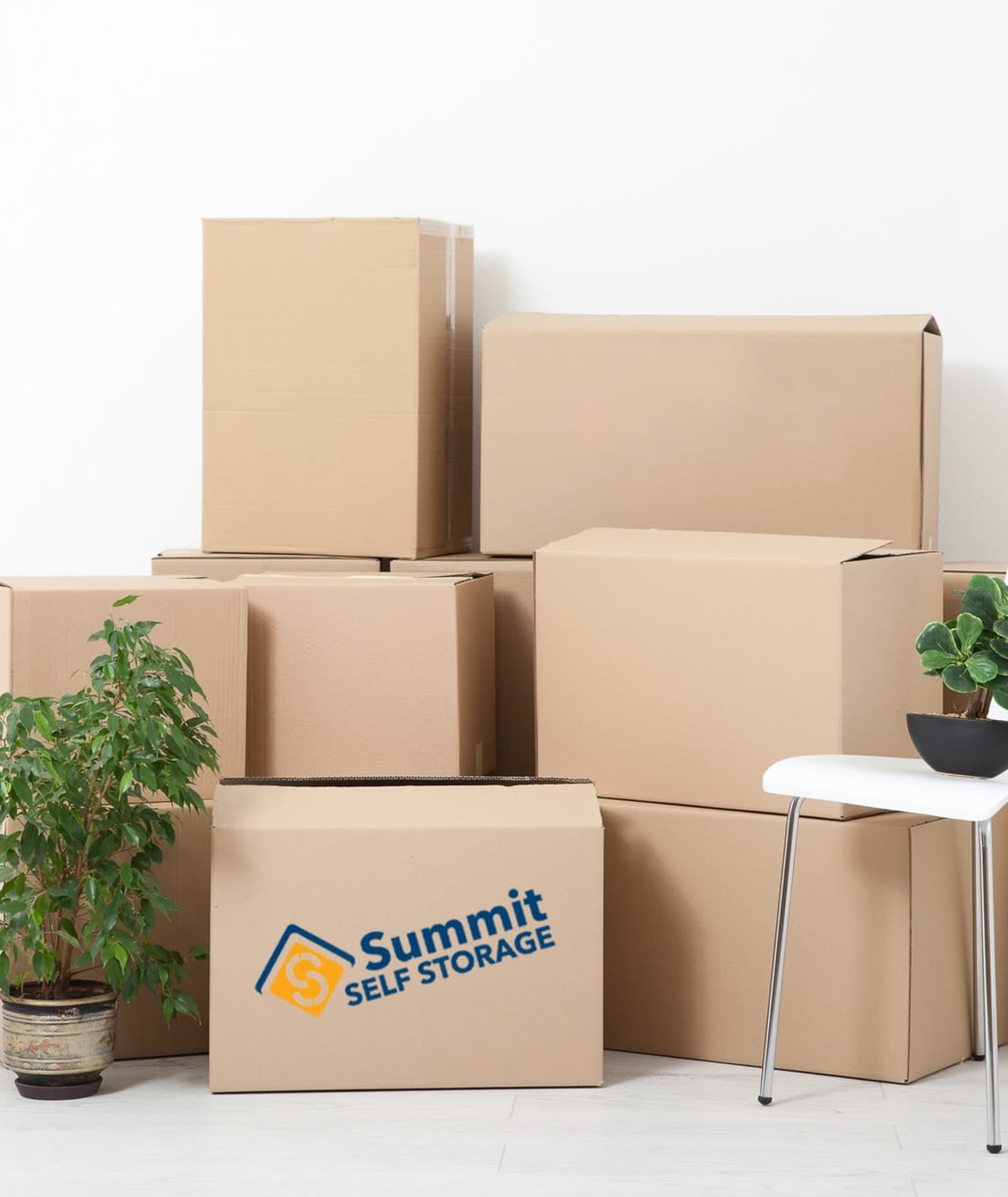 Protect Your Valuables
Weather changes, but the condition of your valuables never should. Summit Self Storage - Loveland offers climate-controlled units, ensuring that added layer of protection by maintaining the temperature in the unit. Summit Self Storage - Loveland has you covered. You'll feel better knowing the things you care about are shielded from harmful elements thanks to the extra level protection provided by our climate-controlled units.
Need to know more to determine if climate-controlled units are right for you? Touch base with one of our storage experts today. We look forward to assisting you.