×

CONTACTLESS RENTALS AND PAYMENTS
---
Throughout the unprecedented challenges faced by all of us during this COVID-19 emergency, we remain dedicated to the health and welfare of our employees and our customers. In support of the communities in which we operate, we have gone virtual as much as possible.  Our offices will either be closed or we will have staff onsite but will not be permitting customers inside. We will continue to answer calls and assist as needed.  There are several contactless rental and payment options available to you. You can rent units online and make payments through our website. You can rent units or make payments 24/7 at the self-service kiosks available at every location. And, you can make payments by calling our office to speak with a customer service representative or to use our automated pay-by-phone system. We recognize these are difficult times for us all. Let's all do our part to contain this virus.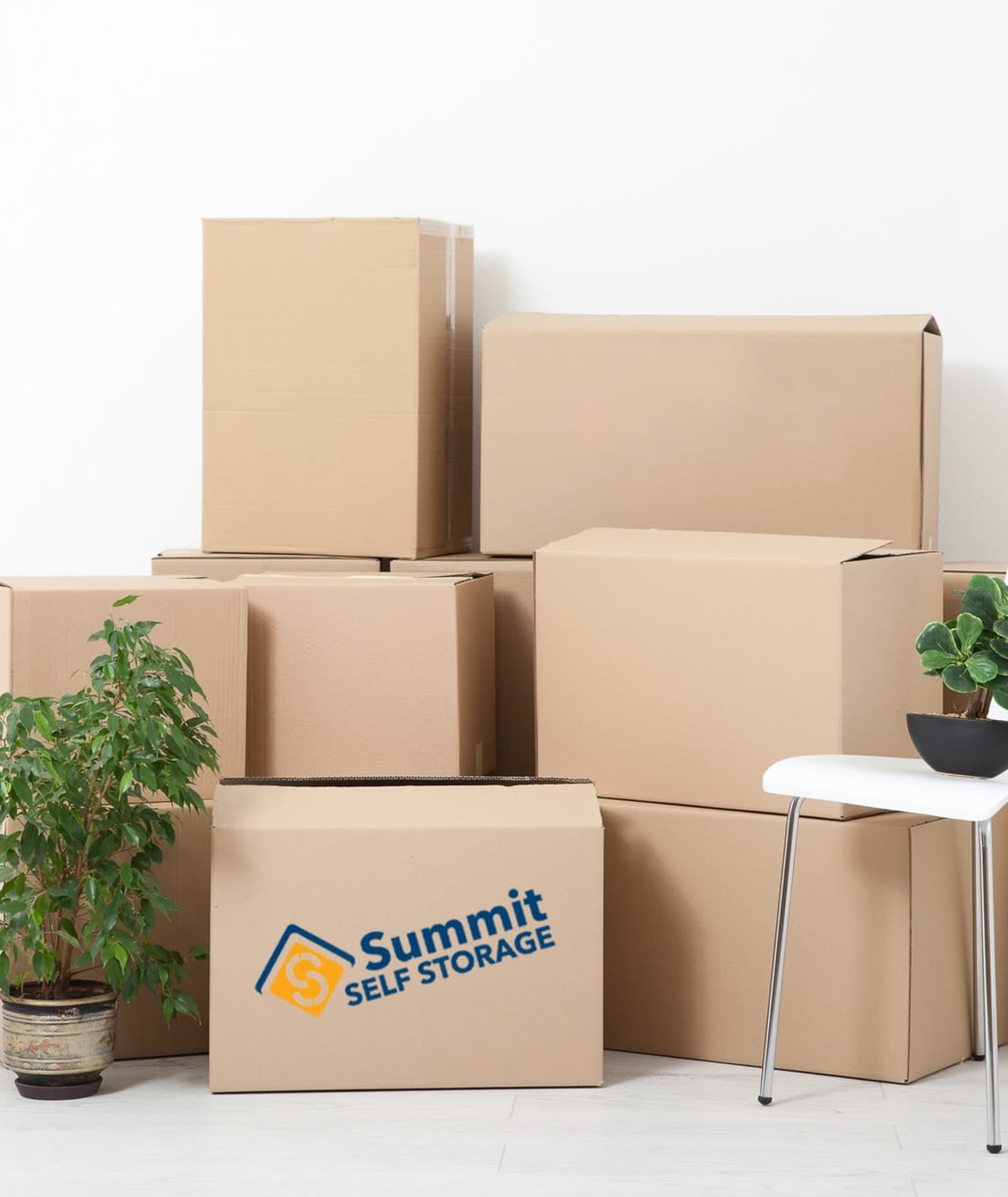 Come Visit
The storage facility at Summit Self Storage - Loveland is easy to find and even easier to use. Our Loveland, Colorado, self storage facility is conveniently located near major roads and landmarks. We take pride in serving our customers from Loveland, Fort Collins, Windsor, Timnath, Kelim, Arrowhead, Severance, Campion, Berthoud and their surrounding communities. Drop by during business hours or call to arrange an appointment. No matter your needs, we have a storage solution to help you get organized.
Give us a call to learn more about our Loveland self storage facility.